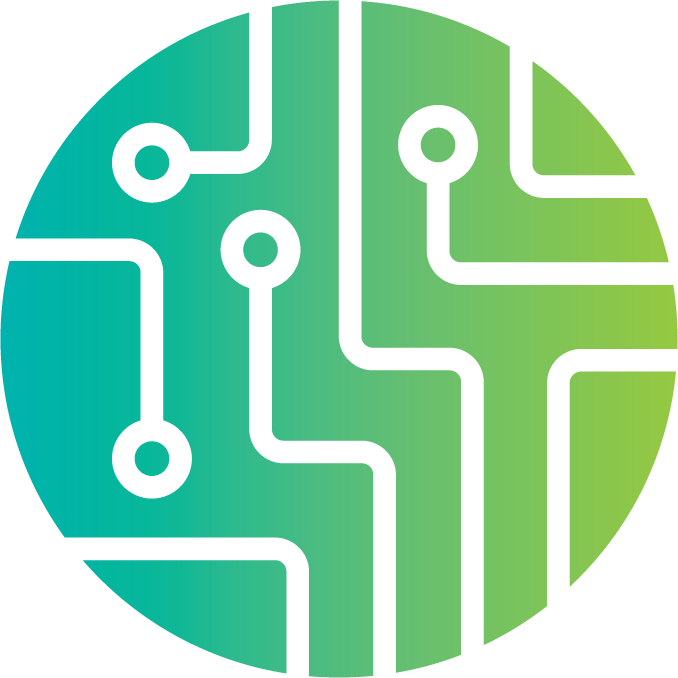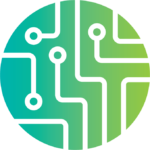 Full Service Custom PCB:
Design, Software, & Assembly
Whether you need a full embedded controls solution or just PCB assembly, SJE Rhombus is here for you. We focus on building relationships with our customers so that we can meet their every need. While others go for quantity and corner-cutting costs, we pride ourselves on quality and the value our extra services require. Experience what top-notch service and true quality can do for your business!
" We communicate as we make the build and can catch potential issues right away.
We're a one-stop shop. "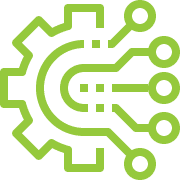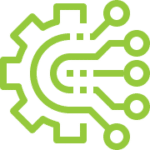 Our seamless workflow enables our circuit board design and production teams to work in sync, which gets you to market faster and on budget.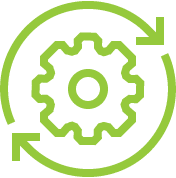 Sourcing & Inventory Solutions
We work with customers to solve part-crosses, obsolescence, hard-to-get parts, and maintaining the bill of materials.

Firmware & Software Development
Our software allows you to get more out of your equipment, access data more effectively, and maximize connectivity.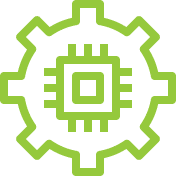 Whether you require thousands of printed circuit board assemblies or a few complex systems, our team can meet your needs.
The percentage of our circuit boards that pass our first time quality test
How often our customer take advantage of our 1-year warranty
How often we deliver our customers' orders on time
Unlike high-volume online PCB suppliers, we provide the kind of attention to detail and support that our customers deserve. Our process is focused on excellent communication, catching quality issues at the start, and making the process smooth for customers. We learn about our customers' business and help them get their products to market fast. Whether you're looking for embedded controls or custom PCB, we offer exceptional services.
Our Experience Speaks for Itself
We have the capacity to serve many industries with our custom PCBs and embedded controls. Below are a few of the industries we have worked with and examples of their applications.

Minnesota Based. 100% Employee Owned. Established in 1975.
Since 1975, SJE Rhombus has grown to become a leading manufacturer of reliable, trouble-free liquid level controls for the water, wastewater, and sewage industries throughout the United States and Canada, as well as into global markets. For over 40 years, SJE Rhombus has been committed to providing engineering and manufacturing excellence to our customers. Our engineering expertise and broad range of core products uniquely positions the company to deliver the reliability and performance our customers require to solve their control solutions challenges.
Submit your information and we'll get in touch with you within 24 hours.